Quality vans from £33 per day. Small or large, we've got you covered.
Van rental for any size of job.
We provide you with a wide range of van sizes so you can be sure that we have the right van for your job. Everything you need from small house moves through to complete house moves and garden waste removal. We also provide vans and trucks for commercial rental use. Contract rental is available.
You will find the dimensions of the vans and the daily rental prices below. Not sure what size van you need? Nervous about driving a van? Call today and we will guide you through and give you plenty of advice to help you get the most from your van hire in Swindon.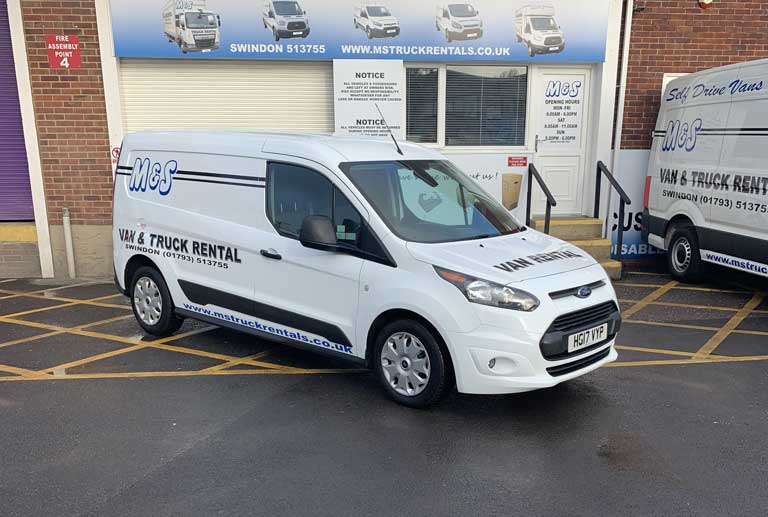 Ford Transit Connect. Daily price: £33.00 inc VAT. New ford transit connect is perfect for …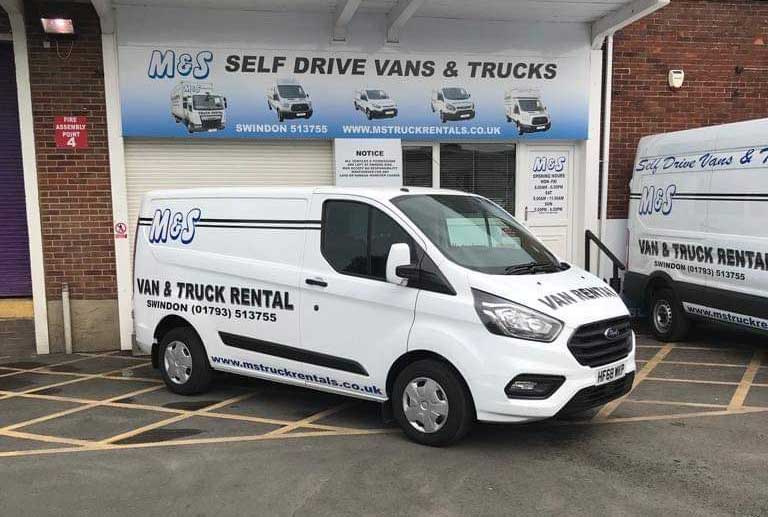 Ford Transit Custom. Daily price: £46:00 inc VAT. New Ford Transit Custom SWB is perfect …
Transit Custom LWB. Daily price: £49.00 inc VAT. New ford transit custom LWB is a …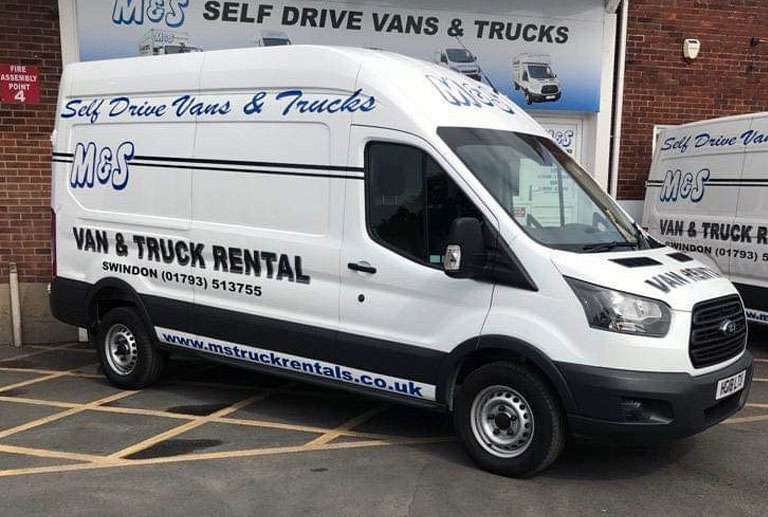 Ford Transit High Roof. Daily price: £59.00 inc VAT. Our range of 3-5 tonne panel …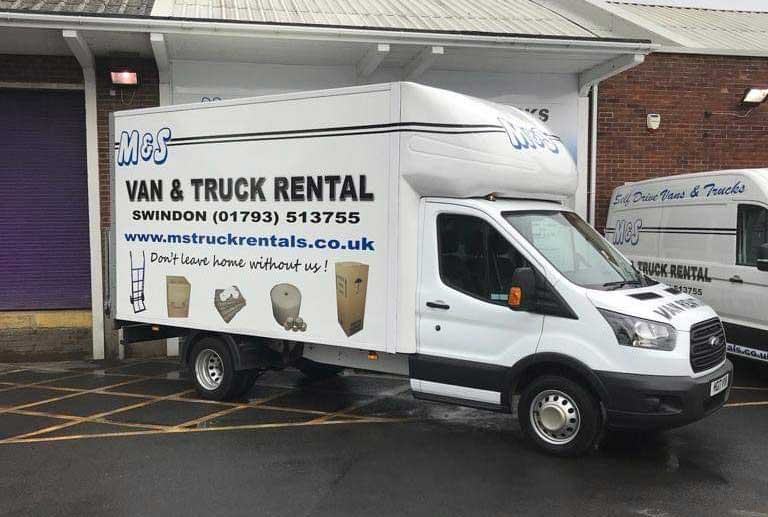 Ford Transit Luton. Daily price: £69.00 inc VAT. Our range of 3.5 tonne Luton tail-lift …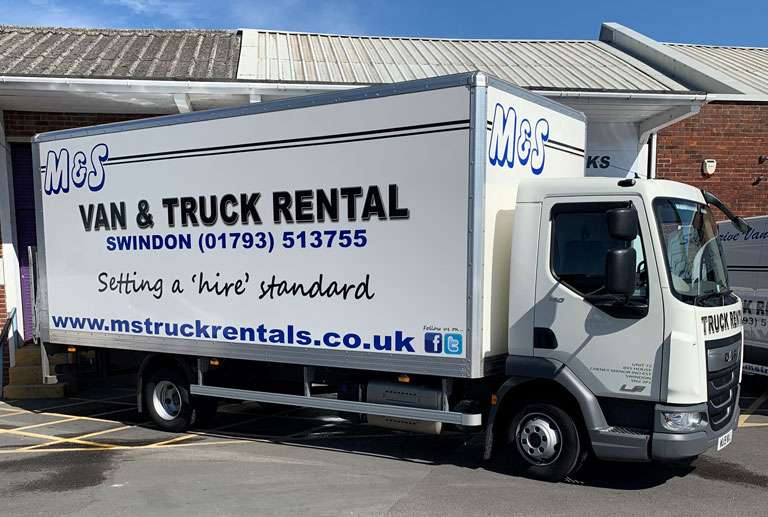 7.5 Tonne Tail Lift lorry. Daily price: £129.00 inc VAT. Our range of 7-5 tonne …
Scroll to Top