Need to hire a van in Swindon?
Self drive van and lorry hire in Swindon. Van rental for moving home, contract hire and domestic use. Van hire you can trust.

Van and lorry rental in Swindon and surrounding areas throughout Wiltshire. You can hire a van for a day or long term vehicle rental on Contract Hire. Perfect for small house moves, domestic jobs and commercial van rentals. 
We pride ourselves on providing high-quality van and lorry hire and to make the process as straightforward as possible to get you on the way to your destination!
With over 30 years of experience of supplying vehicles to a huge range of businesses and generations of customers in Swindon and Wiltshire, we are certain we can provide you with the perfect vehicle to get your job done.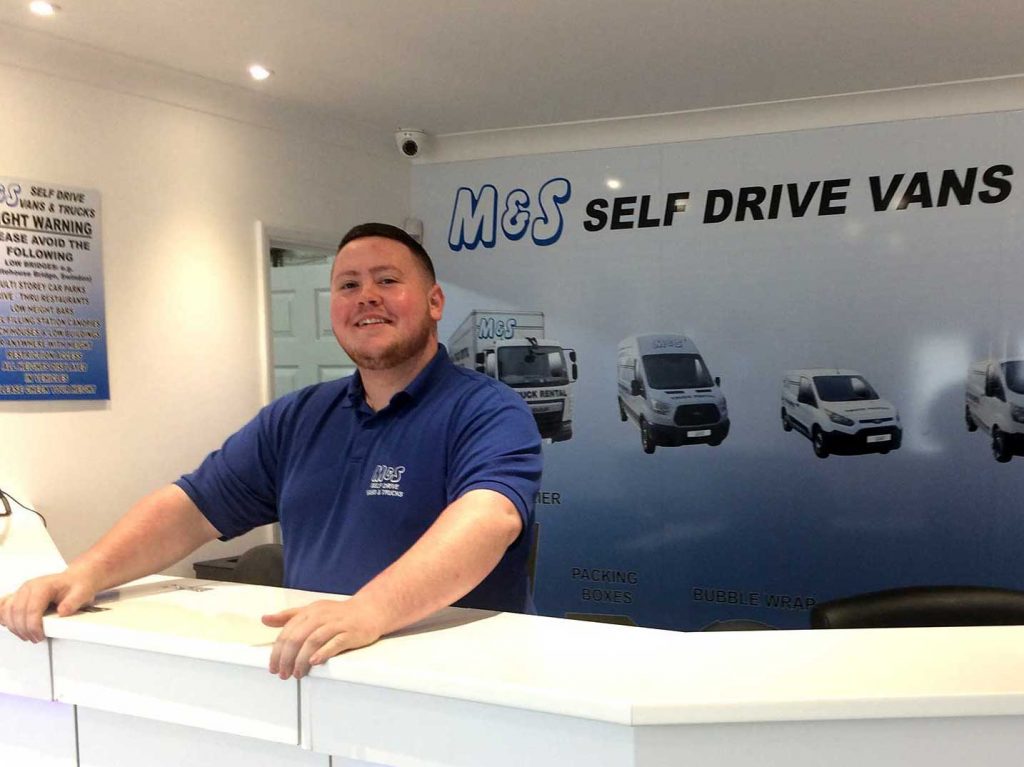 How can we help you today?
Call Leigh on: 01793 513755
Advanced apologies! 
We are currently updating our internal email system for our new booking software.
Please can you call the office direct to book your vehicle or for more information.
Thank you!
No problem! You can hire a van on a daily, weekly or monthly basis, choosing from our practical and useful range of vans and lorries. Everything from a Ford Transit Connect all the way up to a 7.5-tonne lorry.
Any size van you need to get the job done. Not sure what size van you need? Nervous about driving a van? Call today and we will guide you through and give you plenty of advice to help you get the most from your van hire in Swindon.
Our most popular van rentals in Swindon.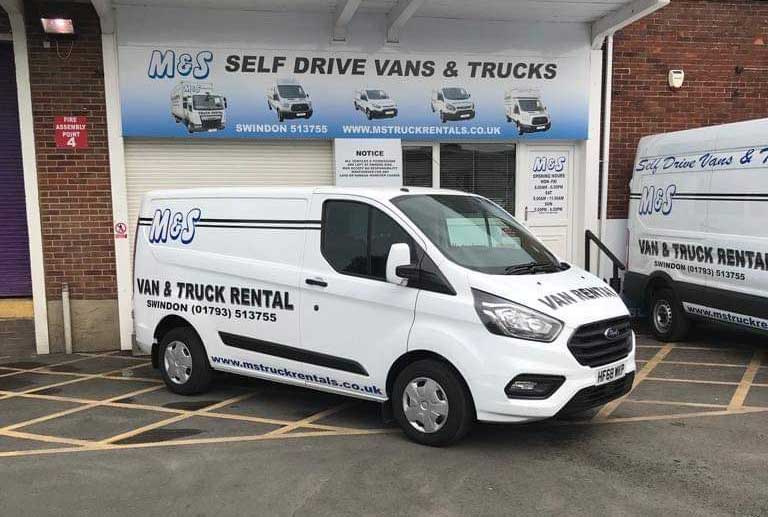 Ford Transit Custom SWB or similar. Daily price: £49:00 including VAT Daily price.£49.00 including VAT …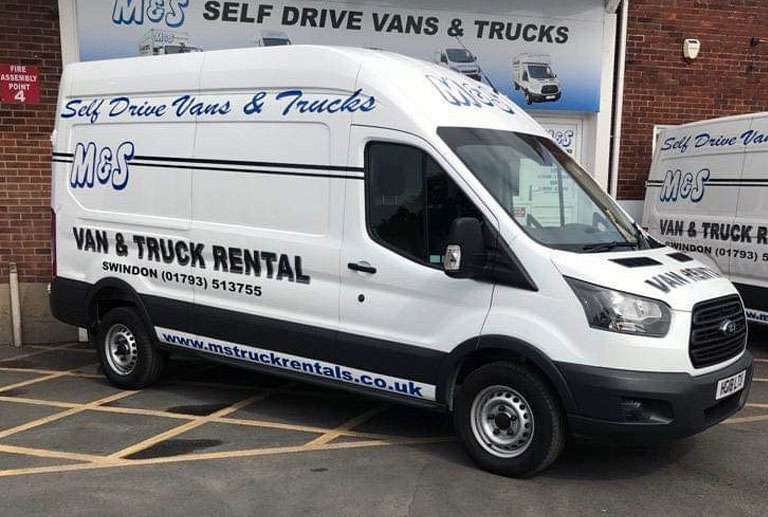 Ford Transit High Top or similar. Daily price: £59.00 including VAT Daily price.£59.00 including VAT …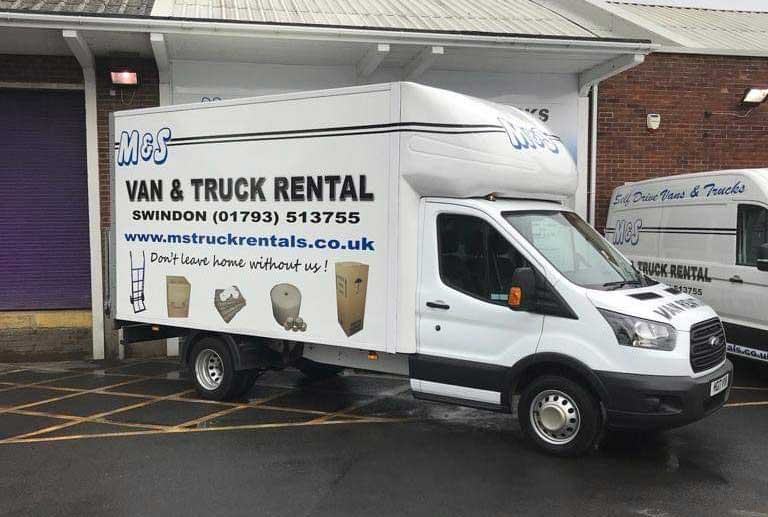 Ford Transit Luton Tail-lift. Daily price: £75.00 including VAT Daily price.£75.00 including VAT and insurance. …
How to hire a van in Swindon.
Superb service from John at M&S Vans - friendly and accommodating. Leigh & Mike are great blokes as well. Excellent prices too, nice clean Luton with everything you need for a house move... highly recommended.
The best vehicle rentals in Wiltshire very helpful. Polite great service I call them "the fourth emergency service" always ready to help.
If I need to rent a van, I only ever use these guys. Friendly, helpful and really good value.